Global Legal Solutions™
GLS Law Firm
Access legal professionals for 30% of the cost GLS Law Firm
Same Lawyers, Better Tools, Far Better Price Point
See what can be achieved by a law firm dedicated to optimal efficiency.
FROM OUR CLIENTS
"GLS transformed our templates from long, technical, jargon-filled documents to modern, short, accessible ones in plain language. The templates are now quicker and easier to prepare, negotiate and manage and harder to get wrong, with savings in time all round."
Cameron Ford
Senior Corporate Counsel – Commercial | Rio Tinto
FROM OUR CLIENTS
GLS assisted us with drafting a complex agreements. They did an excellent job helping us decide the required contracts and also guided us through the entire processes. My experience was painless and my expectations were certainly surpassed. I have since referred several clients to them and will continue to do so.
Amer A. Al-Zu'bi
General Counsel Board Secretary | Deyaar
FROM OUR CLIENTS
GLS provides robust, efficient and scalable tools and templates that enable legal functions within any organization to improve efficiency and reduce costs without sacrificing on quality.
Andre Doll
Senior Vice President – Group operations | Lals Group
FROM OUR CLIENTS
GLS has worked in close partnership with BIC over the past 2 years and within this short span of time have demonstrated their commitment to providing exceptional consumer focused legal services to BIC. GLS listens to your goals with undivided attention and helps you to achieve the most sensible outcome within the limited budget. I recommend GLS highly.
Simmy Rease
Legal Director MEA | BIC
FROM OUR CLIENTS
The suite of template documents that are available, and the team's knowledge and flexibility to tailor it for our needs, has allowed us to find a very cost-efficient high-quality legal documentation solution. I would highly recommend GLS Law to not just start-ups, but also to any firms who are looking to reduce their legal costs (who isn't, right?) without compromising but even improving standards.
Tommy Yip
COO | 3D Investment Partners
FROM OUR CLIENTS
GLS simplified our legal contract requirements with a great depth of understanding of our business, allowing us to be more agile and efficient in contract negotiations. The team at GLS is fast, inquisitive, extremely thorough and pricing was very competitive. This was conducted with a no-nonsense plain English approach. I highly recommend GLS for their innovative legal solutions and services.
Meng Choo Cheah
Head of Legal, Sephora | SEA & ANZ
Why GLS?
You don't need expensive lawyers. You need GLS.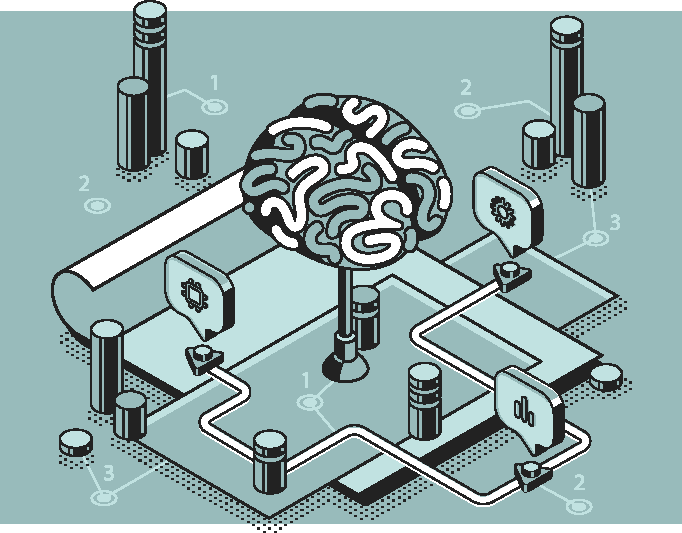 Access Top Talent
Don't waste money on expensive resources. Tap into the talent of GLS Lawyers for a fraction of the going rate.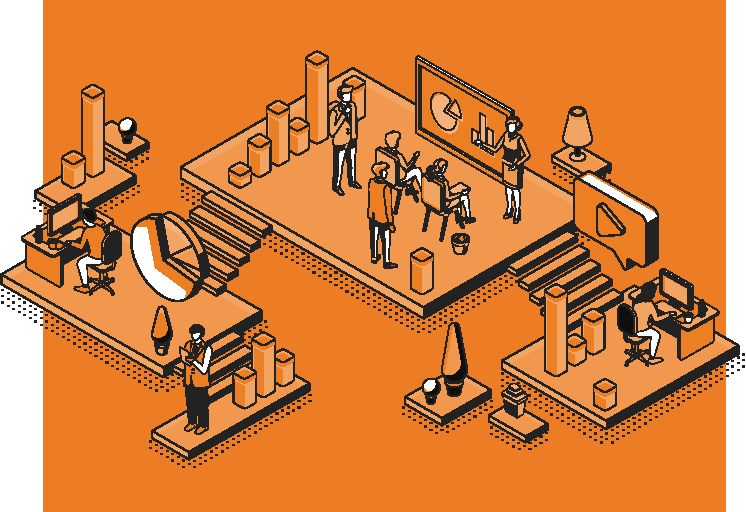 Transform your Team
Lean on GLS for your lawyering needs. Concentrate on your core goals. Change the way you do business.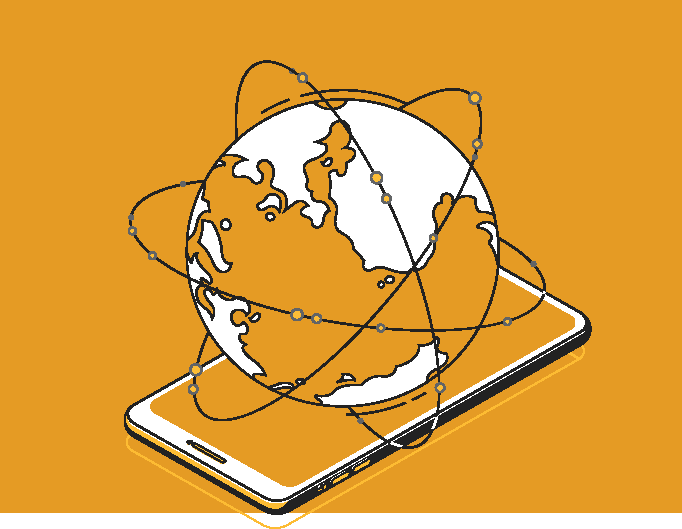 Law has evolved
It's time for change. Bloated quotes and complicated lawyering is over. GLS Law gives you access to the professionals you need.
Awards & Accolades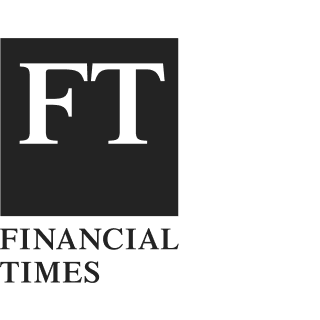 NOMINATED
Most Innovative Law Firm - Financial Times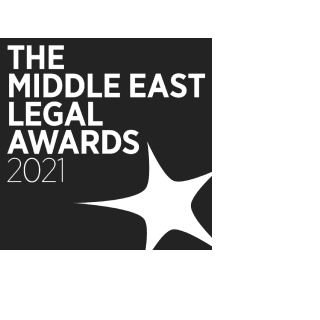 Winner
The Middle East Legal Awards 2020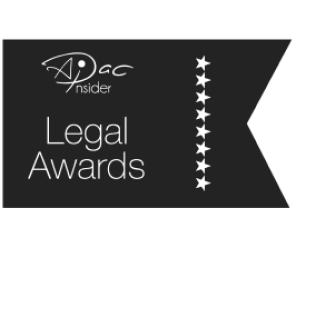 Winner
Most Innovative Legal Services Provider 2020
Frequently Asked Questions
All our lawyers come from top tier law firm / in-house backgrounds, and have at least 5 years' experience. Does that make us better? Not really, most good firms have good people.

What makes us really different is how our lawyers operate; from an efficiency first platform. We focus on solving common legal challenges faced by most businesses with technology and superior efficiency processes.

The net result is we frequently cost only 30% of comparable law firm provider fees and almost always deliver on a fixed fee basis. So, same lawyers, different focus, better processes nets out at up to 70% cost savings for you.

Basically, our model is to sell our advisory answers at disruptive fixed price points that most business can access and which allows us to sell that answer thousands of times - with everyone winning.

So, you tell us – does that sound better for your business?
Um, everything!

Firstly, we only offer hourly rates because businesses ask to see them. Our rate is a single rate for all our lawyers globally that is a fraction of the cost of comparable providers charge. See our cool video on the home page that tells you exactly what our rates are.

Secondly, we focus on solving "common" legal support challenges faced by most businesses where the answer is readily understood. We serve a "mass" and "scaleable" market with known solutions.

Thirdly, we use outstanding legal talent using technology and superior processes to solve challenges that just aren't all that complex. So, quality assured levels are always high.

So, you take out 70% of the cost of legal services, most things are done a fixed price basis, and we don't have to have awkward soul-destroying conversations about fees.