Back
Legal Ops Knowledge
GLS Legal Docs
Proper Technology Driven Legal Industry Disruption
5 minutes • 12 Sep 19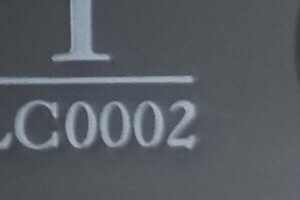 The potential of tech enabled legal services should mirror what tech has achieved in almost all other industries across the globe... solutions should get better and they should also get cheaper.
Think about the quality of cars, air travel, TVs, mobile phones, clothing, medicine … they've all gotten better, whilst becoming more cost accessible.
GLS is pleased to be able to show the world that technology is capable of achieving the same "better quality at lesser cost" outcome in the legal industry.
First, we automated world class legal documents and took them online for you to access any time and for around 50% of the cost that would be charged by a decent law firm.
NOW WE ARE DISRUPTING OUR OWN DISRUPTION
Now, within less than 8 months of launching GLS Legal Docs™, we have reworked our technology and refined our proposition.
Now, our growing range of world class legal docs costs around 10% of comparable market prices.
If we offer a legal doc through GLS Legal Docs™, there is now simply no more excuses for a bad version of that document to ever be circulated again!
Our world class online library of automated legal documents now includes:
Basic legal Docs (e.g. board and shareholder resolutions) for US$19
High Utility Commercial Docs (e.g. service agreements) for US$299
Complex Policy Docs (e.g. privacy policies) for US$499
Regardless of the document type – it should always be GLS world class