Back
News / Press Releases
GLS & The Middle East Legal Awards 2020
Innovation Through Technology - Private Practice
3 minutes • 24 Mar 20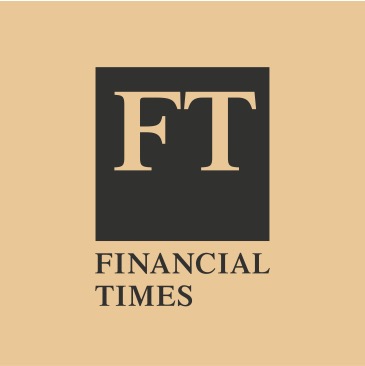 GLS has just been nominated as a Finalist for the:
Middle East Legal Awards 2020: "Innovation through Technology | Private Practice"
So we would like to share our journey through this Awards process with you - not least of which because of the support you have provided us to date.
Here are what we feel personifies the GLS brand of innovation:
We launched The GLS Legal Operations Centre - the most comprehensive legal operations resource platform across Middle East, Asia and Africa - access is also entirely free
We have helped countless in-house legal teams ("IHLs") achieve external spend compression ratios of 10:1. I.e. every $1 an IHL team spent on GLS tools resulted in a $10 saving for their external budget
We helped transform countless IHL teams (both MNC and sole regional counsels), to digitise their operations and to enhance their value recognition within their businesses
We made sure every solution & resource was affordable to any IHL team globally by offering flat, non-discriminatory pricing that is not more than 20% of what a traditional law firm could offer
We shared our Proprietary Thinking on how IHLs can make resourcing decisions as part of a strategic, transformation agenda
We made cutting edge legal tech affordable and accessible to all businesses (including contract automation, AI billing review, automated compliance dashboards and AI based contract review)
Thank you very much to the MELA Awards Committee - we are proud to have built a business characterised by the above.