Back
Italy
Italian law and language capabilities are vital to our clients and to those businesses seeking to grow in Italy and Southern Europe.

The 200+ strong GLS Group, in association with the ELLED Law Firm ("Elled"), enables our global client base to effectively, efficiently and safely conduct business, investments and operations in and out of Italy.

Elled is a leading national team that operates as part of the world class GLS international platform. For clients this means access to national experts with the benefit of world class international support.

From our offices in Rome and Milan, the economic, political and financial hubs of Italy, we can help you take advantage of the opportunities in Italy.
As the 9th largest economy in the world, Italy's role as a centre for investment and industry remains considerable. Italy poses distinct challenges for investment but boast one of the most dynamic markets for SMEs and innovative MNCs and now more than ever — Italy is open for business.

Italian businesses are increasingly looking abroad to form strategic partnerships, acquire assets and sell their products. As such, the GLS Group offers Italian clients an increasingly efficient means of support as they access world markets.

Like all members of the GLS Group, the core members of the Elled team all have more than 10 years of experience in the world's top international law firms and have advised on the most complex transactions and disputes in the market - particularly in the corporate, finance, infrastructure and disputes space.

Supported by additional Italian speaking lawyers located in Singapore, Elled in association with the GLS Group, offers a particularly formidable capability for Italian businesses looking to transact across South East Asia and for SEA businesses looking to transact in Italy.

Welcome to GLS Group Italy – Law Rewritten.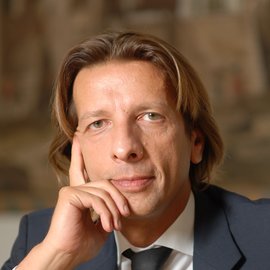 Domenico Luca Scordino
Founding Partner
Italy
+39 06 69941510
info@gls.global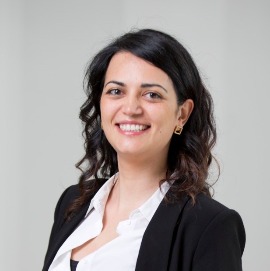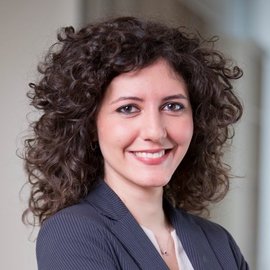 <! –– Nav Modal ––>