Back
Spain
Spain continues to be a prominent participant on the global stage. With an economy and population that is actively seeking out and developing new technologies and solutions to operate in a world that requires agile innovative ways of doing business.
Our firm is at the forefront of technology, allowing us to advise clients in a strategic and agile way about regulation, compliance, tax schemes and cross border M&A, real estate and commercial projects.

Welcome to GLS Group Spain – Law Rewritten.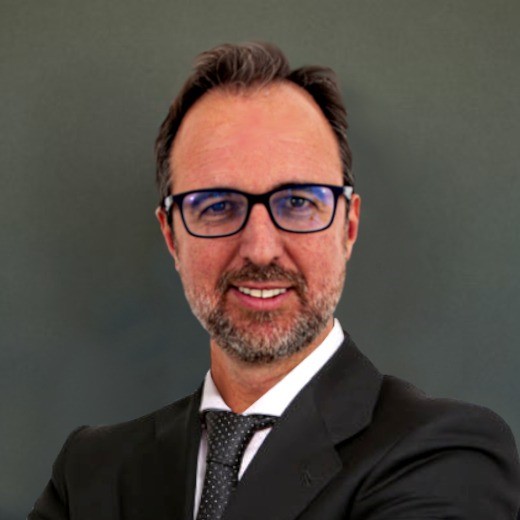 Vicente Ortiz Alonso
FOUNDER | GROUP FIRM
Spain
+65 6817 8204
info@gls.global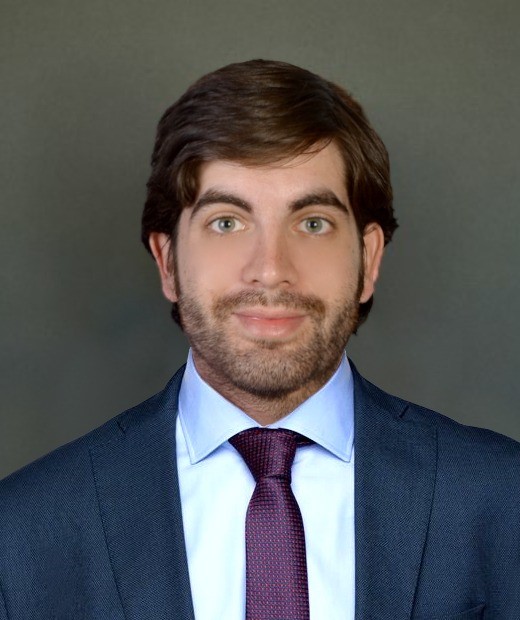 Fernando Tesón de Troya
Junior Associate
Spain

+65 6817 8204

info@gls.global

<! –– Nav Modal ––>