Back
Corporate
Our Corporate team provides market leading corporate support to businesses of all sizes whether on complex, multi-jurisdictional transactions to businesses or for owner-managed start-ups and SMEs. We can address the full spectrum of mainstream corporate requirements.
We offer a diversity of experience which we leverage to provide world-class, cost effective legal services across a range of practice disciplines, while maintaining a highly commercial, inside-the-business perspective. Our corporate lawyers come from the very best international and national firms and are available to the full spectrum of the business community. We combine the sophistication required by MNCs with the pragmatism required by SMEs – but at a price point SMEs can access.

We also regularly act for private equity and venture capital investors, as well as investment targets on a range of private equity matters. Our expertise includes tax-efficient global transaction structuring for complex cross-border mergers and acquisitions, investment exits, negotiation of management buy-outs, regulatory compliance, restructurings and fund raising and formation.
TRANSACTIONAL
Mergers, Acquisitions & Divestitures
Joint Venture & Partnership
Alternative Growth Strategies
Restructuring & Corporate Recovery
Consortia
Private Placements
Capital Markets
SPECIALIST
Sale & Leaseback
Cross-Border Transaction Structuring
Market-Entry Advisory
Exit Strategies & Execution
Restructuring
Due Diligence
Management Buy Out
DAILIES
Company Set-up
Corporate Governance
Template Documentation
Board Minutes & Resolutions
Document Drafting & Review
Asset and Contract Management
Regulatory Compliance
MOUs and LOIs
Routine Advisory and Consultation
Registered Offices
Directors Duties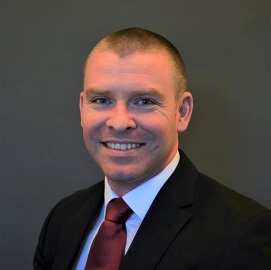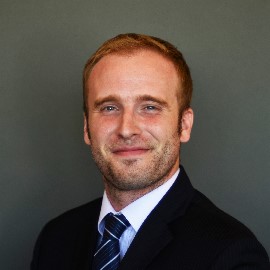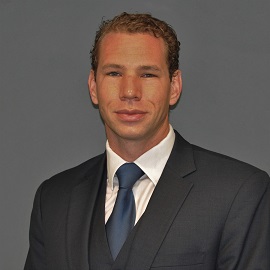 Indicative Experience
UK: Advised on disposal of 10 non-core businesses for AEAT plc to private equity buyers and pre-sale re-organisation of the businesses

UAE: Advised a tech start-up on a Series A financing round and negotiated corporate documentatio

Africa: Advised on Bharti Airtel's US$10.7 billion acquisition of Zain's 15 African mobile networks

UAE: Advised and assisted a leading IT company with the drafting and negotiation of a multimillion US dollar asset purchase agreement for acquiring the assets of a US-based IT company.

Myanmar: Advised Consumer Goods Myanmar in the sale of the "Laser" brand of toothpaste to Colgate Palmolive (transaction value circa USD 100 M).

ASEAN: Advised Coastal Energy Company on various aspects of its acquisition by CEPSA, including due diligence queries regarding its ASEAN assets.

ASEAN: Advised a Listed European MNC in its circa USD 1.5 B investment into SE Asia, comprising various initiatives in the renewable energy sector.

Brunei: Advised the Promoter in negotiations with a major private equity house for the sale of an energy sector participant in Brunei.

Global: Advised Zoom-In in the setting up of its IP holding structure and the implementation of a global employee share option plan.

Belgium: I assisted Actavis on its 300 million USD acquisition of the Uteron Group and with the subsequent divestment of one of the Uteron companies as well as some of the previously acquired assets and pharmaceutical products.

Belgium: I advised a Chinese state owned enterprise with the potential 1 billion USD acquisition of 100% of the share capital of Punch Powertrain NV through an auction sale.

Indonesia: Acting for Standard Chartered Bank on its attempted acquisition of Bank Central Asia.

Netherlands: Advised ING Insurance on its joint venture with Vysya bank.

India: Advised a PE fund on an acquisition of a minority stake in a large multi-national infrastructure company with a value of ~ INR 14,000 million.

India: Advised a PE fund on an acquisition of a minority stake in a listed pharmaceuticals company with a value of ~USD 13 million. This deal was named as one of the 'Deals of the year, 2013' by India Business Law Journal.

India: Advised a PE fund on structuring an exit for its minority investment in a manufacturing company.

India: Advised domestic and foreign funds on structure, fund formation and documentation.

<! –– Nav Modal ––>