Back
Information Law
The flow of information is the lifeblood of most businesses and is increasingly subject to Mark III privacy regulations (i.e. even more regulation). Data privacy (DP) regulation is not an issue for big businesses alone – it applies to all businesses and frequently places a disproportionate burden on small setups. Add to this the fact that DP regulation impacts every single function of a business and you have a recipe for an overarching body of regulation that can impose seemingly impossible compliance obligations.

The key, therefore, is balanced, proportionate and purposeful compliance responses. GLS can support all aspects of information law for any business. Our lawyers understand that the complexity of information laws may make it difficult for smaller companies without a dedicated legal team to fully comply with them. We revolutionise the legal market by providing access to top quality DP solutions at cost accessible levels for all businesses. Our growing global footprint allows us to provide effective counsel to managing the requirements of different legal systems and cultures.
DP regulation and compliance can appear overwhelming. A myriad of different laws have been implemented to ensure the integrity of information and to curb the misuse of the omnipotent Internet, e.g. data privacy laws, data disclosure and sharing regimes and even laws regulating e-commerce. These new regimes create complex issues that may, at first glance, seem difficult to address. However, this is far from the case if you are able to leverage the abundance of DP compliance experience that exists.

The team at GLS Law Firm has worked with a host of national and multinational companies in mitigating complex DP issues as they arise. The answers are invariably found in practice simplicity that can take hold at the cultural practice level. We can contribute a wealth of experience and out-of-the-box thinking to develop solutions that work – knowing well in advance which ones work and which ones do not.
TRANSACTIONAL
Information Sale
Data Protection Transfer Agreement
Intragroup Data Transfer Agreement
Third Party Processing Agreements
Information Data Base Sale
DP & M&A
SPECIALIST
Data Flow Mapping
Virtual Privacy Officer
Privacy Team Resourcing
Establishing DP Functions
Global Data Protection Audits
DP Clause Banks
Employment Policies
Regulator Submissions
Records Retention Policy
Marketing Dept. Compliance
DP Compliance Certification
DP Advice Hotline Services
DP Compliance Training
DP & Cloud Compliance
DAILIES
DP Consent Language
Website Privacy Policies
DP Compliance Obligations
Social Media Usage
CCTV Usage
Email Usage Policies
DP Registration/Notifications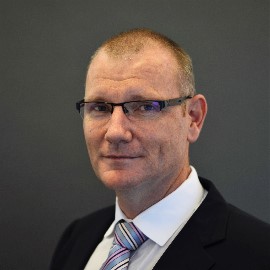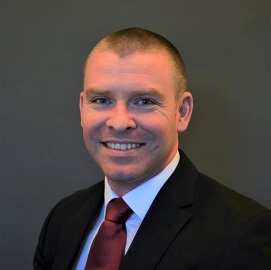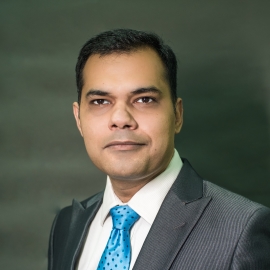 Indicative Experience
Global: Conducting a major data protection compliance programme for Bovis Lend Lease's international operations.

Europe: Advising Enron on various pan-European data protection matters.

Europe: Advising BP on general European data protection issues.

Europe: Preparing an organisation wide data protection compliance manual for Merrill Lynch's operations throughout the European Economic Area.

Global: Advising American Express on cross-border personal data transfer issues and the collection of personal data via their websites.

Global: Advising Brown Brothers Harriman on a wide range of general data protection issues including regulatory notifications.

Europe: Advising on various data protection issues associated with EASDAQ trading.

Global: Advising Raffles Hotels on the international transfer of personal data and various data protection issues associated with customer loyalty schemes.

Global: Advising on numerous global data protection audits for multinational corporations.

Global: Advising on general data protection matters in relation to the operation of a global custodial trust fund.

Global: Advising Ifonline on the data protection implications associated with the operation of an on-line mortgage broking website.

Global: Various miscellaneous data protection matters for Merrill Lynch including website privacy statements and intra group data transfer agreements.

Global: Advising GUS on general data protection issues associated with the disposal of subsidiary entities.

<! –– Nav Modal ––>